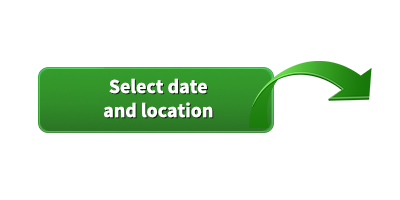 CARGO TRANSPORTATION BY
LITHUANIA-IRELAND-NORTH IRELAND
Orders are accepted: Lithuania 8.00-20.00, Ireland 9.00-20.00 local time
WE COLLECT CARGOES FROM YOUR HOME AND DELIVER THEM DIRECTLY TO THE PLACE OF DESTINATION!

Attention !!!
M&V Transport preserves the right to check your parcel. A parcel with prohibited products shall not be transported.  M&V Transport recalls that tobacco products, alcohol drinks,[...]

About us:
M & V TRANSPORT – this is a company registered in Ireland (reg. No. 1380436V). The business started in 2008. March. Main activities – transportation routes Ireland – Lithuania and Lithuania – Ireland.
We carry a variety of goods: furniture, household appliances, motorcycles, building materials.
Visos teisės saugomos © 2018
www.mvtransport.lt