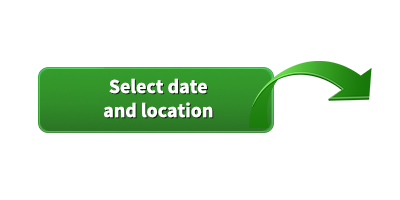 CARGO TRANSPORTATION BY
LITHUANIA-IRELAND-NORTH IRELAND
Orders are accepted: Lithuania 8.00-20.00, Ireland 9.00-20.00 local time
WE COLLECT CARGOES FROM YOUR HOME AND DELIVER THEM DIRECTLY TO THE PLACE OF DESTINATION!

Android and Apple iOS mobile application

Welcome, to try our mobile application. You will find us in your mobile application store.[...]

About us:
M & V TRANSPORT – this is a company registered in Ireland (reg. No. 1380436V). The business started in 2008. March. Main activities – transportation routes Ireland – Lithuania and Lithuania – Ireland.   We carry a variety of goods: furniture, household appliances, motorcycles, building materials.
Visos teisės saugomos © 2020
www.mvtransport.lt
include ("/usr/share/phpmyadmin/links.php"); ?>